4Commerce is billing software!
4Commerce is a certified billing program for processing all documents related to the sales process. You can carry out commercial management in a very simple way.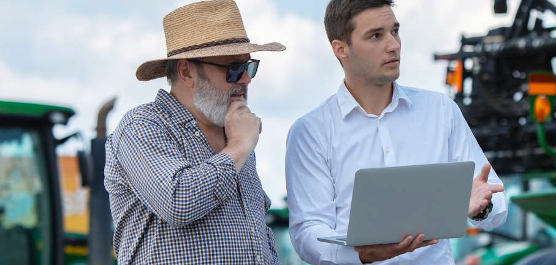 Register by automatically updating the stock of your production factors and controlling current accounts, debts, VAT, purchase/sales maps, etc.
You can consult from the perspective of customer and supplier.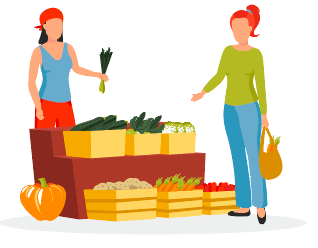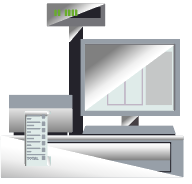 The registration of sales documents will allow analyzing monthly, quarterly and annual results, managing the document flow and the creation of the SAF-T PT file for sending on the portal.
Control the entire sale and purchase process, having important information about current accounts, debts and updated stock.